1. No one can predict the future… but we can be prepared to make sure that the events of the future do not adversely affect us.
2. Loved ones should not be left guessing your preferred medical decisions with no written documents to guide them and their decisions.
3. An estate plan creates certainty that your estate goes to who you want, when you want them to receive it, and the way you wish them to receive it.
4. An estate plan allows you to give back to the people and places that have helped you become who you are today.
5. Planning demonstrates to survivors that you cared enough to plan for them.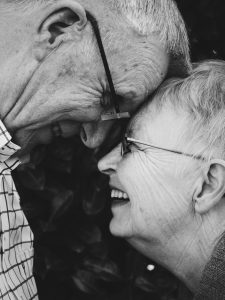 6. In the event of disability or incapacity, estate planning protects you and your wishes.
7. Estate planning helps focus your goals for retirement and your legacy.

8. Estate planning allows you to choose the best course of care for your minor children in the event you are not there to raise them yourself.
9. With a robust estate plan, you determine how your assets pass, not your bloodlines or a marriage contract or the state statute for intestacy.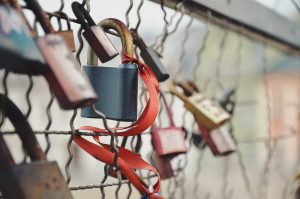 10. Estate Planning gives you great peace of mind.