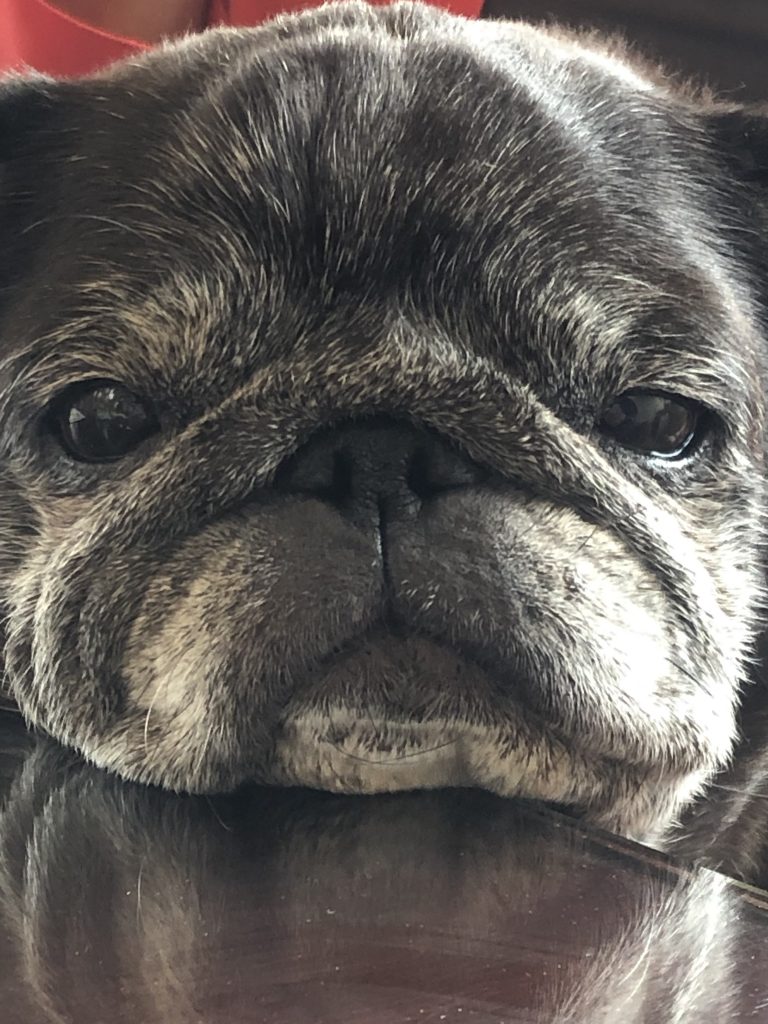 Client-facing innovation. It is one of the buzz words going through the corporate world, as well as those who research, and suggest innovations for law firms. Based on the research I reviewed, lawyers are particularly reluctant in client-facing administration. The question is, why are lawyers so reluctant to implement client-facing innovation? Some interesting research done by psychologist and former lawyer Larry Richard found that lawyers are not just change-averse but notoriously known for being low in resilience. Translated into "innovation language", it means that lawyers are afraid of losing face. And, criticism is very difficult for lawyers to receive, especially compared to other professionals.
I try every year to come up with one thing we can do better in our practice to help our clients. That is how I developed my 30 minute free consultation, so clients can meet me and learn my thoughts on their legal matters before they need to hire me. Another development is my "budget" approach to fees. At the first consultation, I give clients a recommended scope of work, along with an estimated budget for the legal work I recommend. This approach puts clients in the driver's seat for how we approach their plan, and lessens some of the fear about the cost. And, of course, that is why Sweet Pea Schink is in the office……she has been highly embraced by many of our clients as the best thing about this practice!
It is that time of the year—goal-setting for 2020. What would you want your estate plan lawyer to do better? How can they make you feel more comfortable? How can I help bridge the gap between the old method of how lawyers work and the challenge of life in 2020? Send your best ideas to admin@daniellemccluskey.com. My team and I will review the ideas, and we hope to implement one in the coming new year. And if we chose your idea, I think Sweet Pea will personally greet you with our gratitude and a reward for being a great blog reader!!! Enjoy your weekend.